Gill Poitras
Les Les Chroniques Acoustiques now on the web!
News
---
---
Wednesday 13 March 2019
Gill Poitras will be at Les Frères Tocs every Wednesday until April 3, 2019. See you there!

---
Videos
---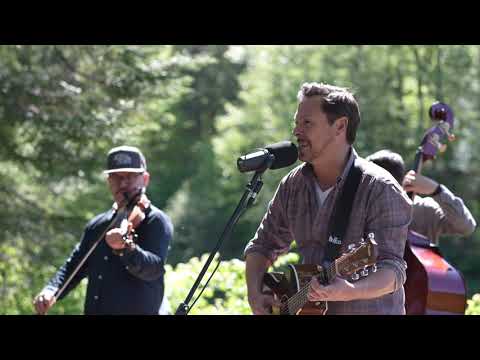 ---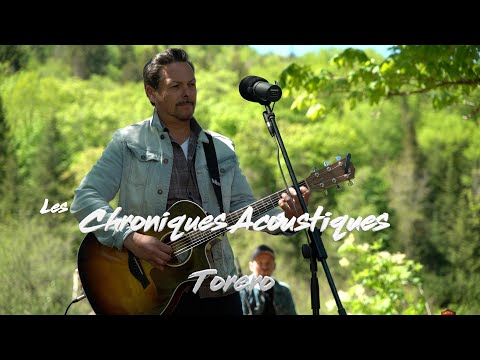 Biography
Gill, a Quebec artist has been singing for over 20 years and is the author of several successful music projects like Moondance Orchestra and the Karma Kameleons . Very active in the corporate events, Gill has built a solid reputation in the region. His crooner style won him the title of the Robbie Wiliams of Quebec!

Products
CD / 15$
Ajouté il y a 2 semaines
---