The Moondance Ochestra DELUXE
Our Biggest feathure : 14 artists on stage!
Videos
---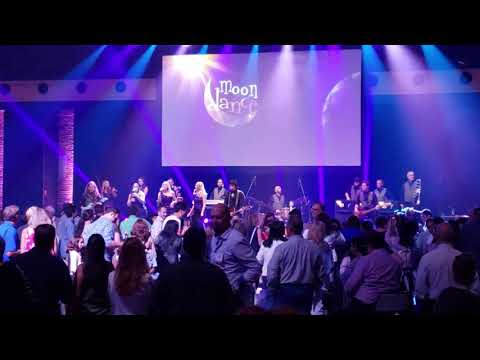 ---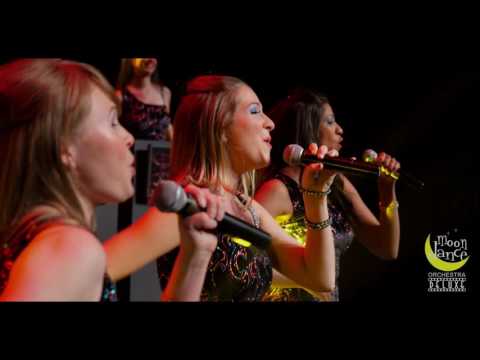 Thursday 1 September 2016
Biography
The Moondance Orchestra is renewing its image by releasing their new spectacular show option for 2017.
It's now possible to upgrade your congress, festival or wedding experience with a more complete Band formula. The Moondance Orchestra Deluxe includes 3 female singers and a singer. To add to our brass section, we can now count on 3 string instrument players. In brief, we are offering 14 artists on stage that are only waiting to make you dance and dazzle you.
Our scenic decors and lighting equipment fit any auditorium and our costumes have also been reviewed to improve the visual.
Our repertoire is always up to date, but as we are as well looking for unifying elements, The Moondance Orchestra also plays the classics of Pop, Rock and Dance music of the last 50 years for your greatest pleasure.
The animation can be done in english or in french.