The Singing Pianos
with Gill Poitras and Alexandre Racine
News
---
---
Tuesday 2 November 2021
www.youtube.com/watch?v=AV5efy5cY3YAV5efy5cY3Y

---
Videos
---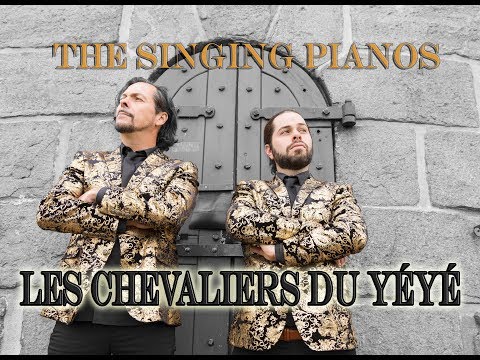 ---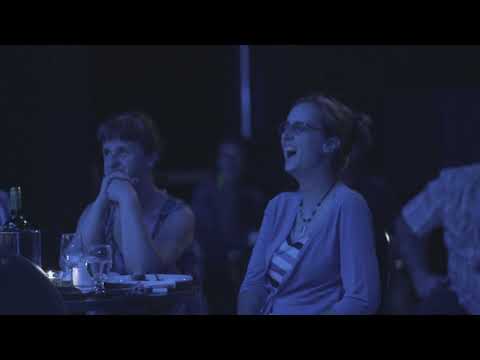 Biography
Two singers, two pianos, a lots of laugh and what a performance!!

This is what you're about to live if you assist at  "The Singing Pianos". Only Classics from the 60's 'til today all in version "Piano-piano" performed by GILL POITRAS and ALEXANDRE RACINE.

The public is needed for participation! Then you'll ear and sing along your favorite's Elton John, Supertramp, Styx, the Beatles and Lady Gaga classics like you never ear them before!

With "The Singing Pianos", It is THE Music Celebration!